Youth culture plays an important role in shaping society. This is especially true in a country such as South Africa, which has a massive youth population. What do today's trends tell us about the coming decade?

Food

Concerns about climate change are growing and young people are leading efforts to raise awareness and spark change. Although major changes will need to be made on the global level by corporations and governments, young people are also focusing on what the individual can do to help. One of the most important steps someone can take is to reduce their meat consumption.

South Africa is already leading the way in embracing veganism in Africa. Although meat plays a central role in South African cuisine, concern for the planet and personal health is driving a move towards vegetarianism and veganism. The development of plant-based meat substitutes is making the transition easier for many. As they become more available and more affordable, veganism will grow in popularity across the whole population but particularly with the younger generations.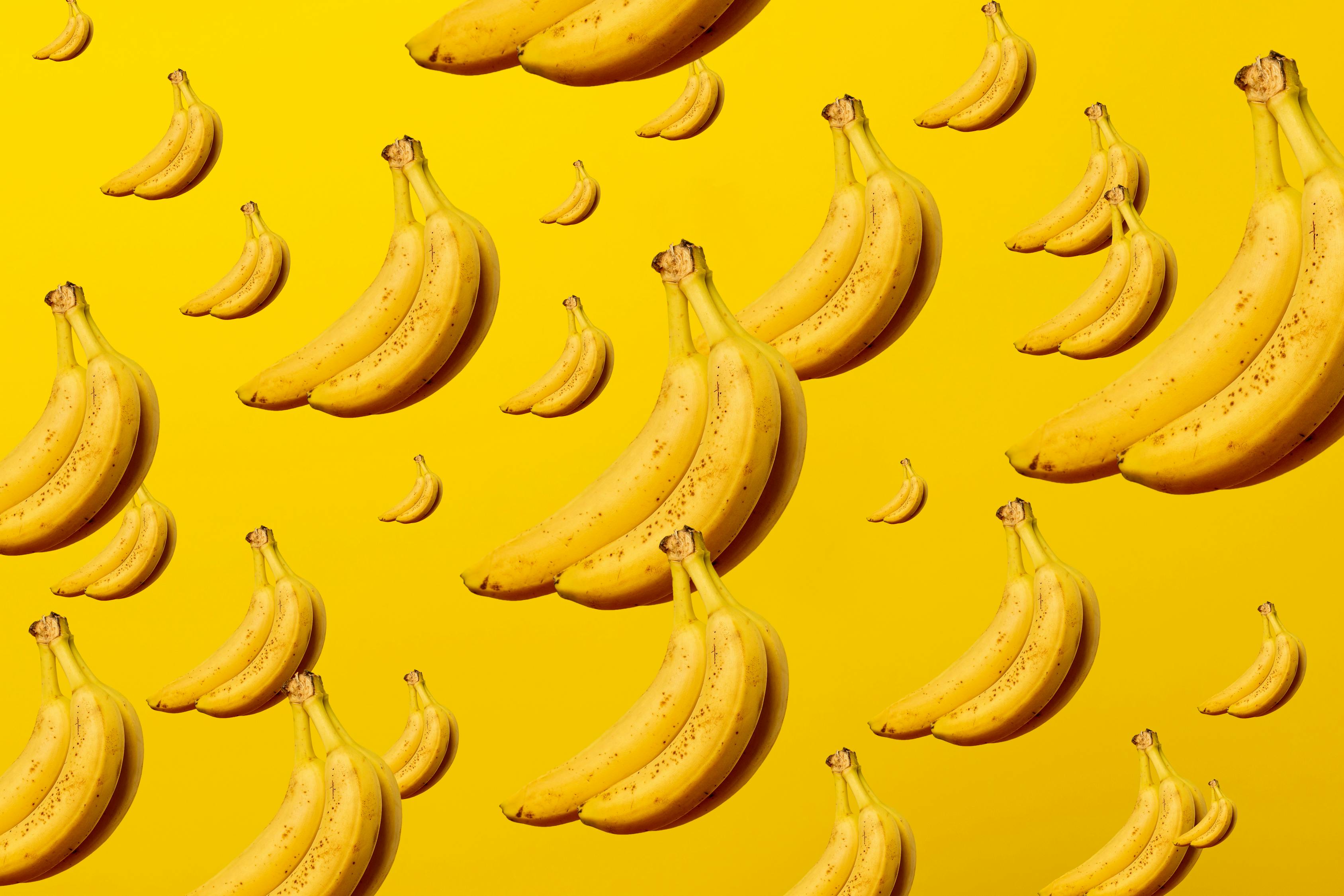 Fashion

Wearable technology has been growing in popularity for years now, with some successes like smartwatches and Fitbits, and some major failures (does anyone remember when Google Glass was going to be the next big thing?). Fashion technology, however, is just starting to enter the mainstream and is set to be a major trend in the coming years. Incorporating LED lights, fibre optics and/or smart elements, fashion technology is vibrant and exciting. It can be playful, like the LED shoes popping up in viral dance videos, or it can be used to make social and political statements, such as face masks programmed to tell people to maintain their distance during the pandemic.

Some work has even been done on fashion technology that can prevent security cameras from registering an individual's face; this could be used to protect the identities of protestors, though obviously there are more worrisome applications. With only a bit of coding experience and some LED or fibre optic lights required, the possibilities are endless.
Fun

Staying in has become the new normal over the past year as Covid-19 lockdowns have kept us all indoors. Around the world, mobile games and online casinos have helped people cope with the isolation and boredom of a locked-down world. Video games have been popular for decades, mainly among young men but this has started to change. With online casinos and mobile games being so easy to access, they appeal to a wider audience – no need to buy a fancy gaming system for that one game you love. Unlike some of our new pandemic hobbies – sourdough bread, anyone? – these types of games are likely to remain popular across all demographics.

Since it was introduced in 2018, TikTok has become one of the most popular social media apps in the world. The primary TikTok user base is young people, making it the perfect place to gauge upcoming trends. From clothing and home decor aesthetics to music, dances and comedy, it can all be found on the app. As an executive at TikTok noted, South Africa is "an exciting region for us with a huge pool of incredible talent". The viral popularity of Master KG's Jerusalema, featuring Nomcebo and amapiano dance challenges and compilations suggests that more and more of the world is going to be listening to the music of South Africa in the next decade.

More surprisingly, two of South Africa's most popular TikTok creators are magicians. Both @wianmagic and @louiscossa have gained popularity over the last two years. While performing magic has gone from the awkward hobby of small children and buskers to an international phenomenon over the last decade, it's impossible to say if that popularity will last.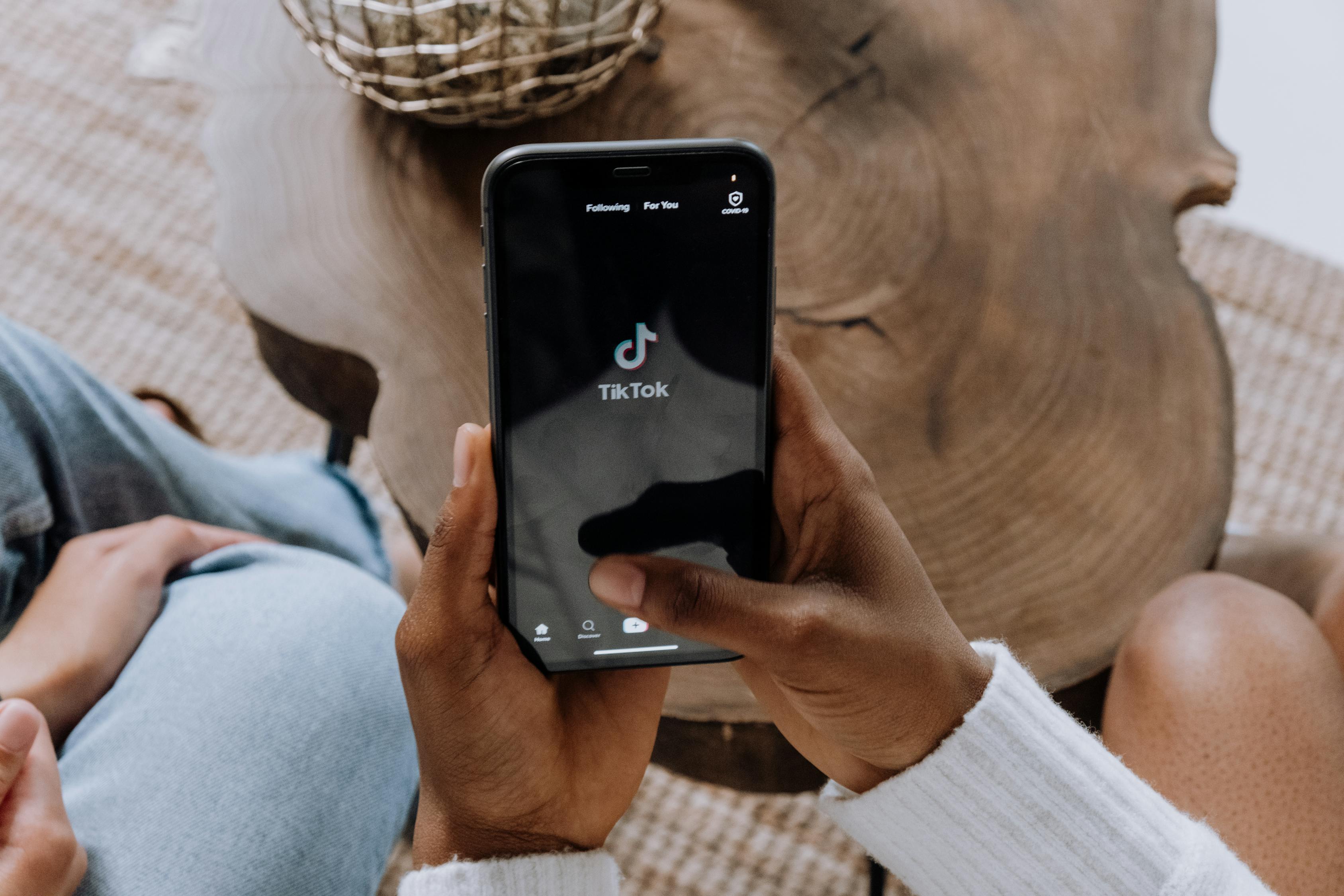 Film

My Octopus Teacher just won the Oscar for Best Documentary at the 93rd Academy Awards in April, and a BAFTA in the same category earlier this year. There are now calls for the documentary to be shown in schools around South Africa and translated into more languages so that even wider audiences can appreciate it. Hopefully, this marks a new awareness for South African cinema. The film industry has a long and rich history in South Africa and while a handful of films have gained international popularity – The Gods Must Be Crazy (1980), Tsotsi (2005) and District 9 (2009) in particular – it is still relatively unknown. This coming decade may just be the time for the next generation of young South African filmmakers to tell their stories on the world stage.

Find more trending content, right here.