UPDATE: Tourism platform SATSA corrects media reports surrounding animal interaction guidelines
Late last year, the South African Tourism Services Association (SATSA) – which represents 1200 tourism entities –  released new guidelines which state that certain practices and/or experiences involving human interactions with wildlife will no longer be acceptable by both tourists and locals and have instructed tourism entities to no longer promote or book the activities for international and local visitors.
The SATSA's new wildlife interaction ban and guidelines, which South Africa's Department of Tourism has wholeheartedly welcomed, has been put into place to assist tourism operators in making more ethical choices and to protect South Africa's wildlife from perversion and cruel practices.
Related | Petition: South Africa, it's time to put an end to the McLaren Circus for good!
For years tourists have flocked to South Africa to experience our abundant and beautiful wildlife through activities which use animals as part of their experience. The only problem is that animals are not "experiences". They are living beings who are often subjected to a life in enclosures, poor welfare and are forced to perform in ways that go against their natural behaviour.
After year-long research, interactions that fell within the scope of SATSA's study included tourist attractions and activities involving captive wild animals. The following will now be prohibited: 
1. Performing animals 
2. Tactile interactions with all infant wild animals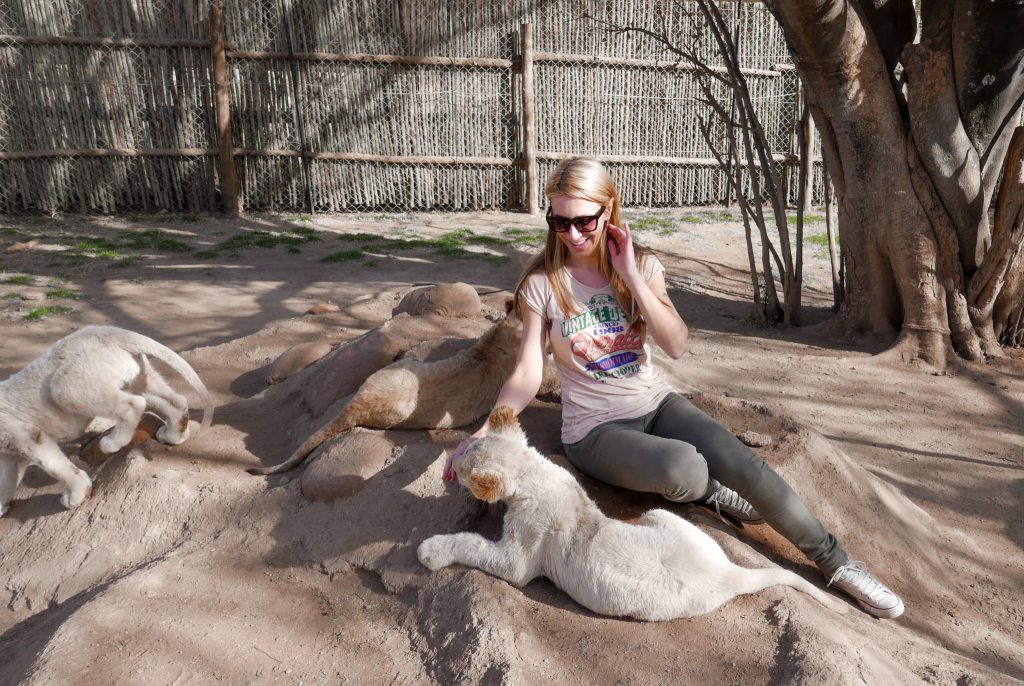 3. Tactile interactions with predators or cetaceans/ aquatic life
4. Walking with predators or elephants
5. Riding of wild animals, this includes riding or sitting on elephants, ostriches, crocodiles etc.
The study did not examine the welfare of wild animals outside of captive wildlife attractions and activities, including:
1. Free‐roaming wild animals in and around nature reserves, game reserves, game farms and other protected areas
2. Marine animal attractions where the animals are not in a captive environment, e.g. shark cage diving, boat‐based whale watching, snorkelling with seals etc.
3. Free‐roaming wild and domesticated animals naturally occurring in and around tourist establishments
4. Domesticated animals such as cats, dogs, horses, donkeys and farm animal located in or near tourism establishments
5. Hunting of free‐roaming wild animals
As of July 2020, SATSA hopes to fully implement and enforce these new guidelines. You can SATSA's full statement right here and watch their presentation below.