The official trailer for the upcoming thriller 'Unhinged' has been released.

The film tells the story of a case of road rage that turns into a full-blown nightmare when an unstable driver follows a woman and her son.

The film stars Russell Crowe as 'the man' following Rachel and her son Kyle as they try and escape his chase. Rachel is played by up-and-comer Caren Pistorius – a South African-born, New Zealand-based actress best known for portraying Rose in the movie Slow West.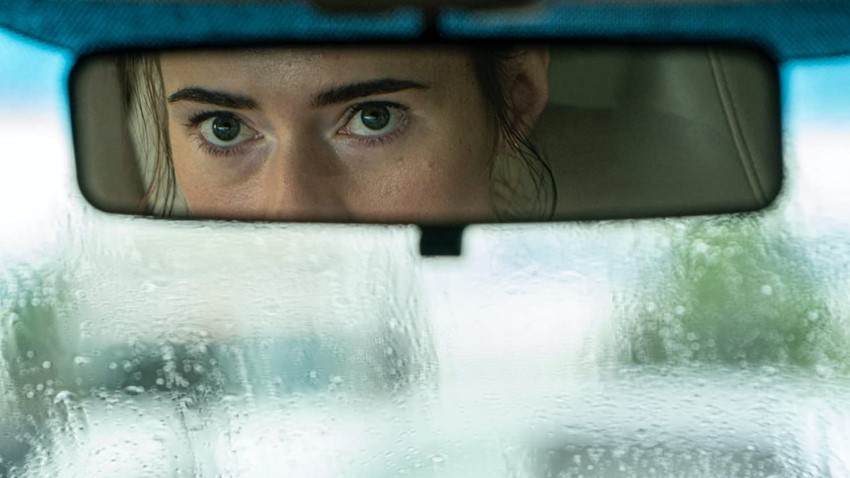 Read More | Netflix release official trailer for their controversial doc 'Jeffrey Epstein: Filthy Rich'

Unhinged is set for release this July. Watch the full trailer below and read more on the latest entertainment news, right here.