Enter a world of discreet escapism, casual decadence and bare-footed opulence at Grand Africa Café & Beach this summer with their marathon of complimentary parties featuring international deep house legends.
This season, residents and tourists alike can look forward to four parties (entrance free) at one of Cape Town's most desirable destinations featuring music form global house music sensations: Matthias Meyer (Watergate Records, GER), Manuel Tur (Freerange Records, GER), Volen Sentir (Shanti Radio Moscow, RUS) and Tim Engelhardt (Pokerflat, GER).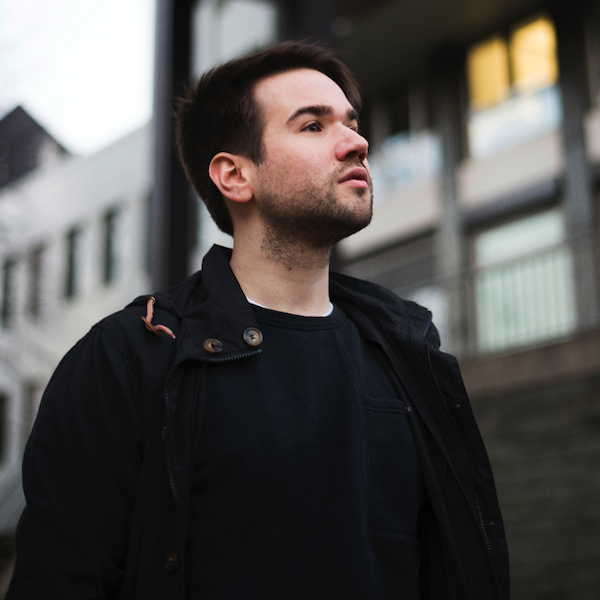 The first event kicked off last weekend to a full house of dancers and party-goers with Berlin-based headliner Mathias Meyer. This month, The Grand invites you to dig your toes in the sand, sip on decadent cocktails and get down to the grooves of German-born producer and DJ, Manuel Tur.
Manuel Tur is a musician, label founder and DJ, born and raised in the city of Essen. At a young age, Manuel became fascinated by electronic music and synth sound creation. This rapidly developed into a passion for DJing that in turn fuelled his desire to write and produce tracks for his sets.
Influenced by artists such as Ian Pooley, Sébastien Léger and Swag, Tur rapidly honed his production skills and he began creating a versatile and unique sound with a careful balance of tech, deep and US house sounds.
As a result Tur released his debut EP Caissa/Italo Fake at the tender age of 16 on London based label MadaMusic followed by projects with Sebastien Léger's label Bits Music, Brickhouse Rec. from Germany and French Dynamic Recordings as well as his big release 'Your Love' on Sweden's Joia label under his Arcade Mode guise.
Tur went on to become known for his critically acclaimed debut LP "0201" in 2009 on Freerange Records followed by 2012's "Swans Reflecting Elephants" and 2014's "Es Cub". These records have been remixed by heavyweights such as Isolée, Pépé Bradock, Stimming and King Britt – all of whom further strengthened Manuel's status among the highest-rated producers of his generation.
Related | Grand Africa offering a marathon of complimentary summer parties with four international deep house legends
Manuel has also made a name for himself as one of the industry's most prolific remixers, reworking music by stars like Azari & III, Solomun and Larse, as well as veteran producers including Jazzanova, Ian Pooley or Jimpster, and acts from different genres such as EBM icon Douglas McCarthy of Nitzer Ebb and Swedish abstract duo Wildbirds & Peacedrums.
Fast forward to 2019 and Tur has amassed an impressive and acclaimed discography, co-founded his own label 'Mild Pitch' and has spent many years lighting up dancefloors across the world with his signature mix of deep house and funk, from London to Moscow, Tokyo, Sydney and with his next stop being here in Cape Town.
Manuel Tur heads to the Mother City this month on December 14th, for an unforgettable show at Grand Africa. For more information, join the event online and follow Grand Africa Collection on Instagram – @grandafricacollection. Be sure to book your table in advance as seating is limited. Contact voice@grandafrica.com for reservations.
RSVP | Manuel Tur (Freerange Records, GER) at Grand Africa Café & Beach
Grand Africa offering a marathon of complimentary summer parties – dates and international headliners below.