UPDATE: Government have officially amended some regulations. Read the updated version right here.

South Africans were thrilled to hear the news that the country would move to level 3 lockdown on June 1st and that the long imposed alcohol ban will be lifted along with curfew and exercise time limits.

The sale of tobacco will, unfortunately, remain prohibited and while we can take comfort in the fact that will drink wine once more, it won't be business as usual.

Read More | In Pics: A breakdown of Cape Town's COVID-19 hotspots with satellite images

The lifting of the ban will come with a list of limitations while the country is still operating under the disaster management act. From when you can purchase to where and whom you can drink with, take a look at some of level 3's alcohol regulations below.

Read more on the latest COVID-19 related news, right here.

Level 3 Lockdown | Alcohol regulations

Allowed:
Alcohol may be sold/purchased for home consumption only
You can buy alcohol from supermarkets and licensed stores
Those with gardens, balconies, and other outside features can also drink in these areas
You are allowed to consume alcohol with members of your own household only

Not Allowed:
You cannot invite friends round to drink at your home, nor can you visit a friend's home. Social distancing guidelines and the advice to 'avoid socialising' strictly remains in place.
Restaurants are still prohibited from serving booze, subject to confirmation from the NCC.
All bars and taverns remain closed at level 3
You cannot drink in hotel bars, either
Domestic flights are allowed under extremely limited circumstances – but there will be no beer on the in-flight menus. Airport bars will also remain closed.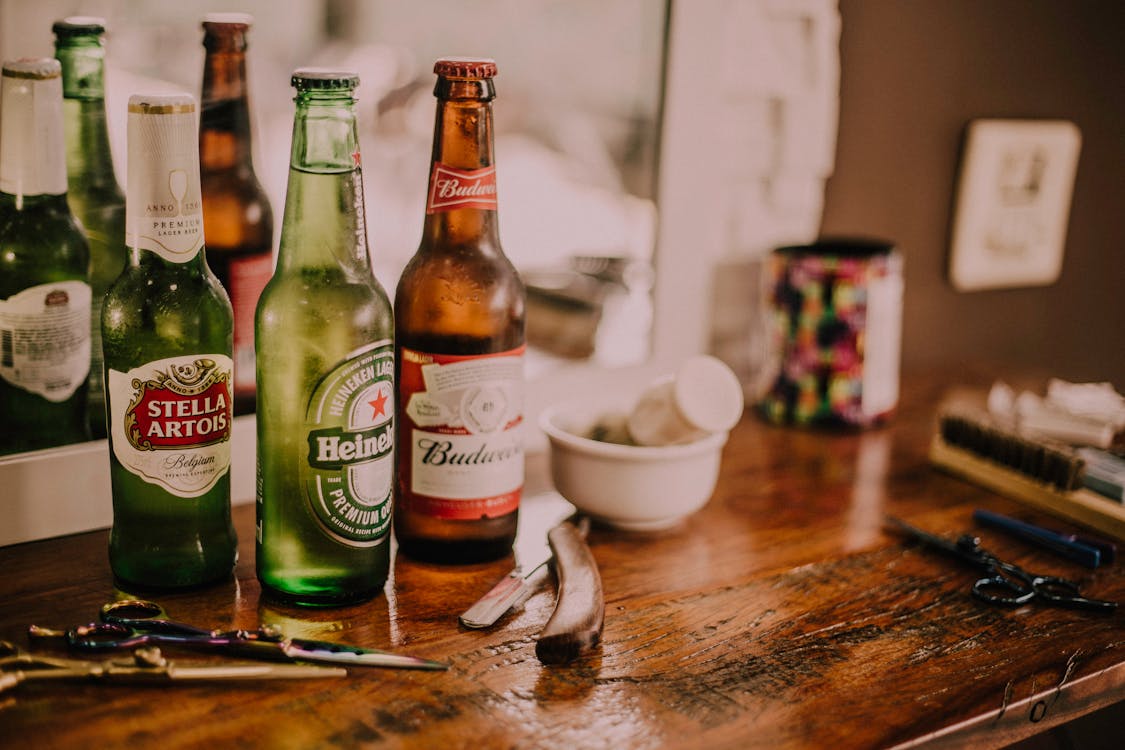 Yet to be confirmed:
Days on which South Africans can buy booze from the liquor store, so far, Monday to Thursday has been drafted.
The hours when liquor stores will be open
Will the "surname system" be deployed? Read more here.
Quantity per person limits – how much are you able to buy at any given time? Currently, 5 items have been drafted.